Discourse: December 2014 Issue Released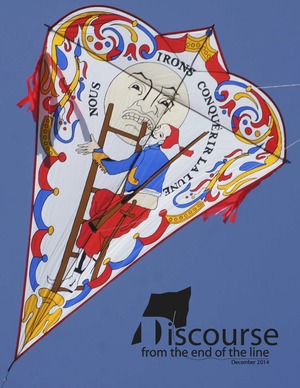 In the latest issue of Discourse: from the end of the line, Scott Skinner writes about Korean signal kites, Joe Hadzicki discusses reshaping the world with kite power, Bob Moore recounts his journey to the kite altitude record, members of the Department of Tethered Aviation reminisce about their years of kite art and community at the Burning Man festival, Ben Ruhe revisits the best kites and most intriguing fliers, and more.
Download and read Discourse Issue 18 > Download PDF
Playing with the Wind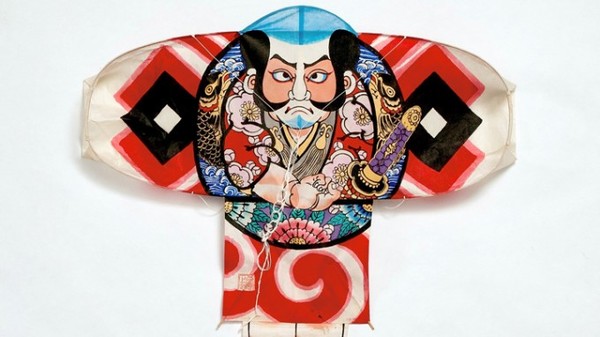 Photo by Eretz Israel Museum
The Eretz Israel Museum in Tel Aviv recently hosted "Playing with the Wind," a kite exhibit curated by Christine Armengaud, and while we didn't make it to Tel Aviv to visit the exhibit in person (it closed November 8th), we were impressed with the wonderful online catalogue that is still accessible for all of us to enjoy through the wonders of the Internet. Go to the catalogue and settle in for a good read.
Santa Monica Kite Festival 2015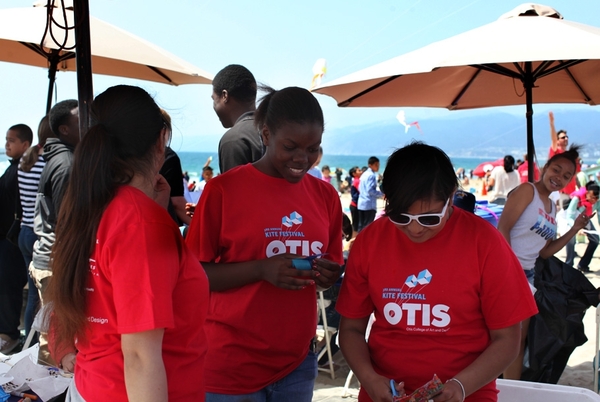 Photo by Otis College of Art and Design
The Otis College of Art and Design has hosted a kite festival at the beach next to the Santa Monica Pier for the last three years and it has all the makings of becoming an annual, "must do" springtime festival. The event brings together families and communities throughout Los Angeles with the College staff and students to inspire, create, and fly.
Planning is underway for year four, and the event promises to draw a serious roster of kite artists and enthusiasts from around the globe. Consider adding this festival to your calendar for next year: Saturday, April 11, 2015, Los Angeles, California.
Fair Winds,
The Drachen Foundation